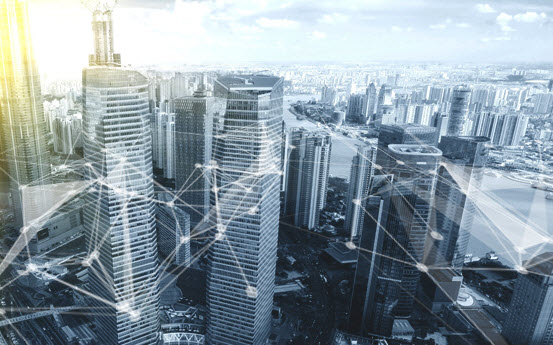 is a member of the International Brotherhood of Electrical Workers "Local 98" and "Local 351". Aloha also holds a Letter of Assent with other IBEW local unions in the area. We have worked on many projects in the tri-state area and worked in conjunction with several different trades. Trade memberships include NECA (National Electrical Contractors Association).

Contractors has provided cabling technologies for telephone systems, paging systems, video systems, and card swipes / data lines. We have de-installed and then re-installed cables, labeled, and then tested cables per the specifications using our test equipment.

has teamed up with local Electrical Contractors to take care of their MBE/DBE requirements on a variety of multiple contracts, and successfully completed their low-voltage projects.

Some of our projects are obtained through the development of Prime Contractors, Electrical Contractors and National Account Providers. We have an ongoing relationships with these companies and is actively working with them on numerous projects. We have accommodated the customer's requests by working after hours and with extended workdays. Cleaning up the work site, disposing of equipment and materials has always been addressed and taken care of.

​